We help you get more customers by making you "findable" online.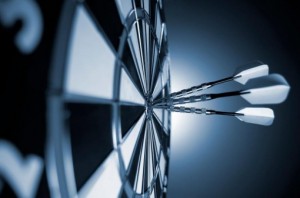 Welcome to Red Arrow Publishing LLC. Our only job is to increase your profits by getting you more customers as affordably as possible.

We are into a lot of different things here but it all centers around our mission of helping businesses build a better brand, reach more people, and make more sales.
We are also committed to helping individuals take advantage of the multitude of income producing opportunities available today through our niche business education and training programs.
From local businesses to national ministries, from global product and service providers to stay at home moms – we have helped thousands of customers reach their goals. We can probably help you too.
I want to help you grow your business. Call me on my personal cell phone at (636) 399-2460. I'd love to hear all about your business and discuss ways that we can help you reach your goals.

Steve Schaible
Owner, Red Arrow Publishing LLC